Administrative Director: Monika is an expert at making things work. Running the Swiss Center for Emergency, Disaster and Recuse Medicine has demonstrated her solid ability to formulate a programatic approach to problem solving and managing complex projects. Navigating the varied interests between hospitals, emergency services, military and government, she continues to find news paths forward.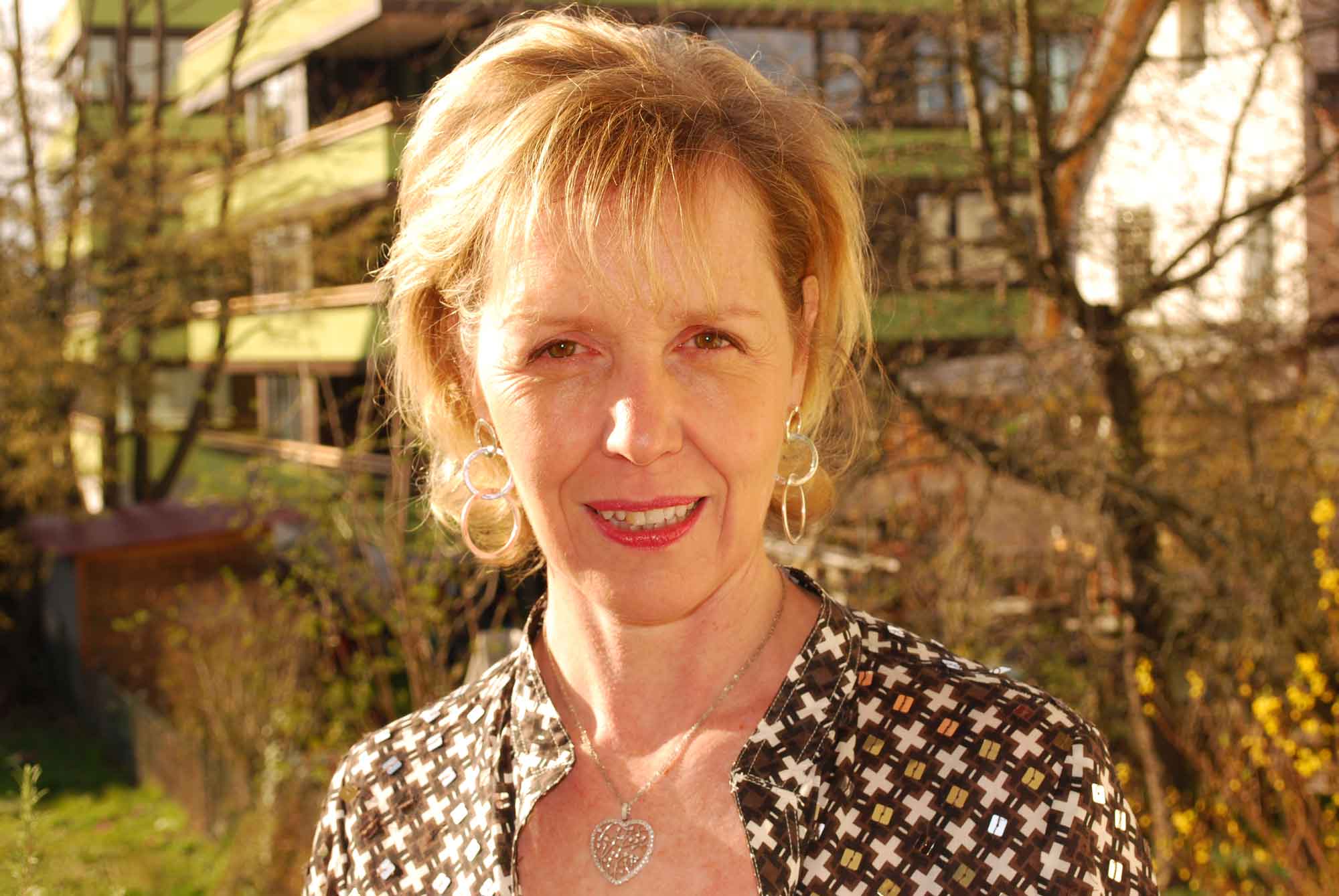 With a diverse educational background including design, psychology, web systems, UI and UX design to marketing and project management here career took her around the world. From running the Rebel Publishing House in India and working with her partner company American Multimedia, she started there when the publishing house was essential dead and performed a turnaround management eventually publishing over 200 titles selling all around the world. From there to Switzerland where she started her own web based media/network company Haritomedia GmbH. There she worked on projects for some of the largest Pharma and finance organizations/companies Longing to expand her horizon further she split her time and began managing the
Swiss Center for Rescue, Emergency and Disaster Medicine (SCRED)
. When OSS Foundation is operating projects she is the one managing and making things work efficiently and effectively.
In her entrepreneurial times she was co-owner of a discotheque in Basel Switzerland called the Babalabar. Pragmatism is a part of her DNA and she has developed software development for medical and multi-conglomerates along with partner companies.