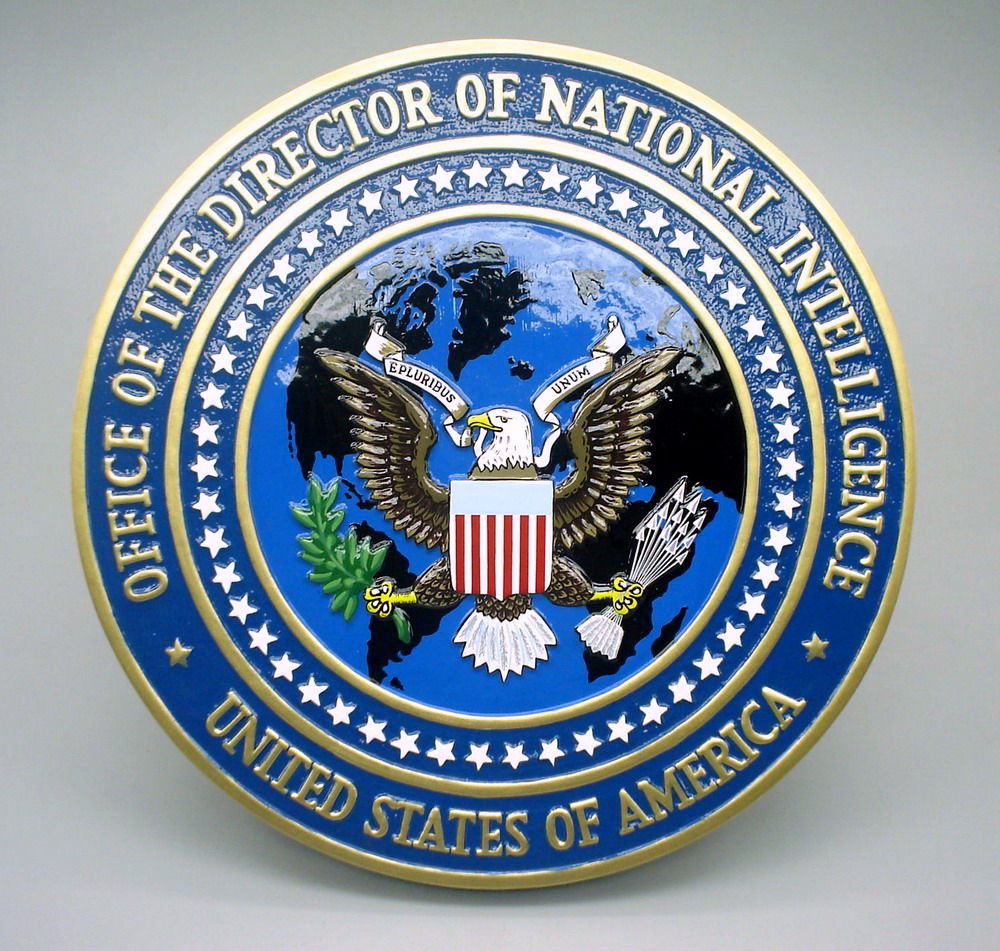 Office – Director of National Intelligence
December saw the annual gathering of the Fall Meeting of the American Geological Union in San Francisco; the release of Global Trends 2030: Alternative Worlds from the Director on National Intelligence office of the United States of America.
Global Trends 2030: Alternative Worlds
Director on National Intelligence, National Intelligence Council
Source: dni.gov
On Monday December 10, 2012 the Office of the Director of National Intelligence released the National Intelligence Council's (NIC) latest Global Trends report, Global Trends 2030: Alternative Worlds. The Global Trends project engages expertise from outside government on factors of such as globalization, demography and the environment, producing a forward-looking document to aid policymakers in their long term planning on key issues of worldwide importance. Read Global Trends 2030: Alternative Worlds.
AGU Fall Meeting
Notable Climate Related Talks outlined on Real Climate
Source: RealClimate
Charney Lecture: Drew Shindell "Mitigating Near-Term Climate Change While Advancing Human Development"
Nye Lecture: Elizabeth Morris: "Hot Ice and Wondrous Strange Snow: Three-Phase Mixtures or Something More?"
Sagan Lecture: Piers Sellers "The Race to Understand a Changing Planet"
Schneider Lecture: Warren Washington: "The Transformation of Climate Models to Earth System Models and their Role in Policy Development and Decision Support"
Tyndall Lecture: (Our very own) Ray Pierrehumbert: "Successful Predictions"
A two minute video about crop yield productivity with global warming.
Yields increase with temperature:
up to 29º celsius for Corn
30º celcius for Soybeans
and 32º celsius for Cotton.
Temperatures above these thresholds are harmful to yield. The slope of the yield decline above the optimum is significantly steeper than the incline up to the threshold temperatures. Thus the response to temperatures above the thresholds is a non-linear/asymmetric response.
Yields are predicted to decrease by 30 to 45% under the slowest B1 scenario by the end of the century.
Yields are predicted to decrease by 63 to 82% under the most rapid warming scenario under the A1F1 Hadley 3 model.